We deliver you best of Afghan Saffron with our three well-known brands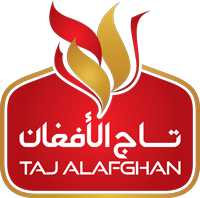 Taj AlAfghan saffron is globally known for its unprecedented quality, fascinating fragrance, pleasant flavor, and supreme coloring strength. Taj AlAfghan saffron brings you the finest, hand-picked and genuine saffron and is packed as per GMP compliance.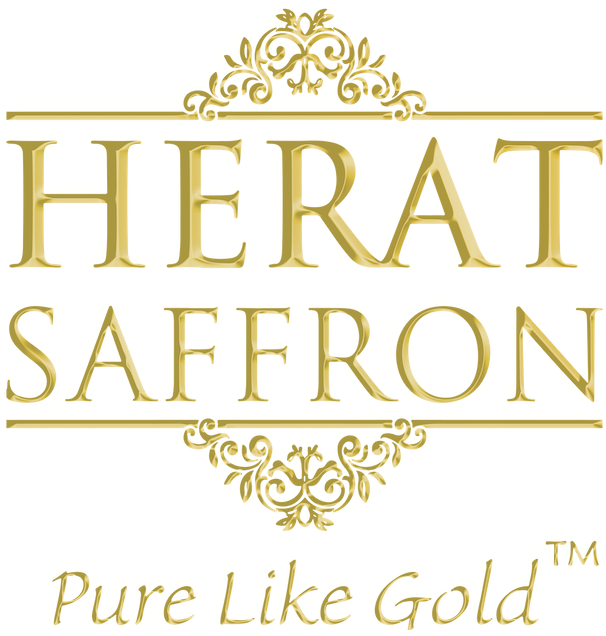 Herat Saffron is specialized only on top quality, well processed Afghan Saffron in the world. We sell only the finest, pure, hand-picked, premium grade saffron threads. Each batch of our Saffron is rigorously tested in certified laboratory for highest quality.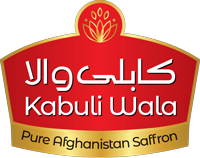 Kabuli Wala Saffron is 100 % pure saffron brought to you in the finest condition. Quality is our topmost priority and we take special care to ensure that the product packaging is perfect. Hygienically packed, our saffron gives you a taste as well as aroma that is in comparable to any other.